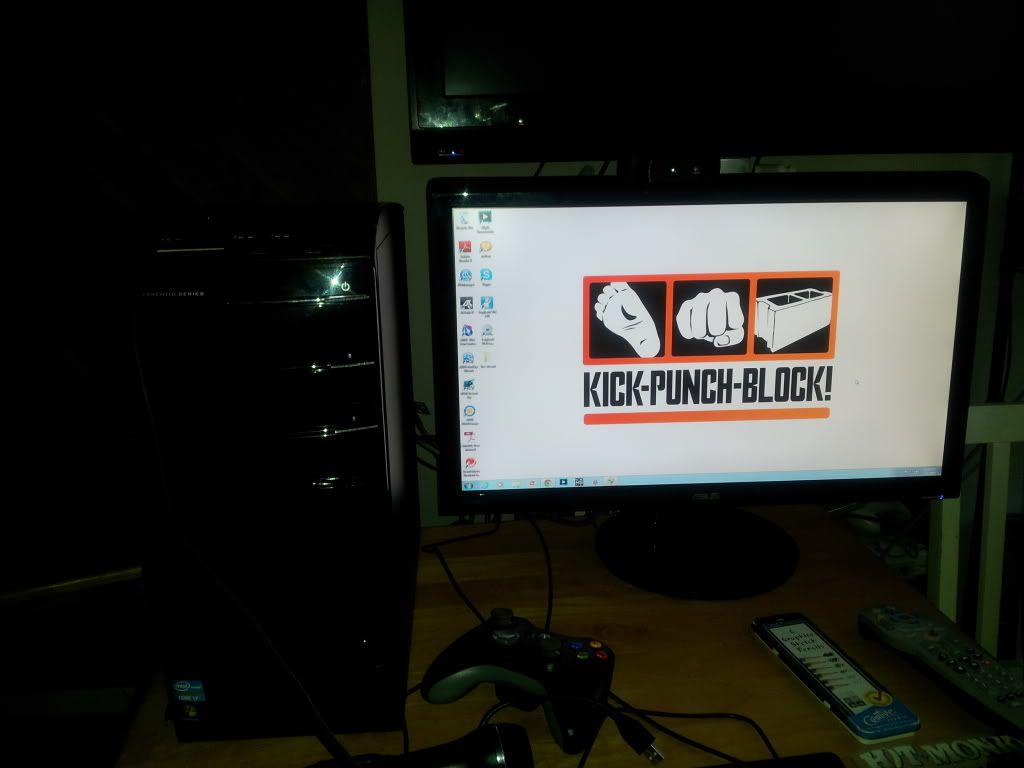 by KPB|Roddyness™
Hey gang. Yes, finally updated months later. I know, and I apologize. We had a lot of inner restructuring to do and I'm glad to say things are back on board. Now for a few announcements…
We want to start by officially welcoming our latest KPB brother Matthew Testini A.K.A. KPB|Glitch to our team. Currently residing in the Jamaica section of Queens, New York, this AE player and Rufus/Cammy practitioner is a Next Level regular featured on the Team Sp00ky streamed and SRK sponsored Big Two weekly tournament series. Glitch is known for his innovative Rufus style of play, which in my opinion is only out-classed by current US Rufus Grandmasters Justin Wong & Ricky Ortiz for now. With all due respect to the aforementioned, he's not in bad company I have to say. But we'll let him season the competition with some salting. He's going to make an appearance at Summer Jam in Philly this August in AE singles as well as AE teams with his personal friends and training buddies, DMG's own Lionheart & Insaynne. Two also formidable AE players on a formidable team. Shouts to the whole DMG crew and especially Hyena for giving us love from the get.
Next up I'm proud to say we have our own HD stream! We're still working out some kinks but so far it looks good at our testing session last night. We still have a few issues and I of course want to expand on its capabilities when I can. Big shouts to Andre and crew over at Bifuteki.com for helping us with specs and what we needed, and a little troubleshooting as well. They inspire what we do and everyone needs to check them out and show them some FGC love. So please, start subscribing to twitch.tv/kpbfgc when you can! And if you're in the Metro NYC area and need your tournament on the internets, hit me up over at roddyness@kick-punch-block.com and I'll be sure to get back to you.
I'll make it my point to give this blog more regular content in the coming days. We have a couple of FGC writers on deck ready to share their passion of the FGC with us all. So tune in, I promise!